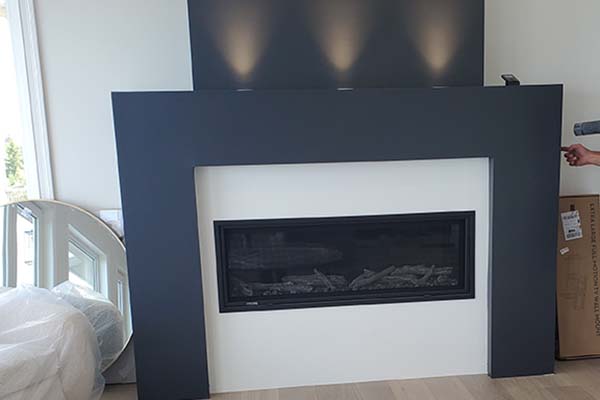 Fireplace building and renovations services
A fireplace can be the focus of a room. Our experienced assembly team is competent and experienced in the dismantling of existing fireplace, installations of fireplaces,  and the re-fitting (tiling, plastering, painting).
Tearing out a fireplace or installing a new one can be terribly messy. We complete your project in a clean and careful way. We protect your home and clean up after our visit.
Book a Consultation
Why wait? There's no time like the present to fix or install or change your fireplace! Contact us now for a consultation about your fireplace needs!